According to Food and Wine Magazine, 2022 will be the year when cocktails will start to see an even further shift into the world of fruits and vegetables. With cocktails being loved around the world, many people will be looking for new recipes to bring into their home bars and also on restaurants and bar menus. 
March 24th is National Cocktail Day, so get creative with some of these health conscious and interesting recipes with some of your favorite spirits brand. 
Three Cocktail Recipes You Have to Try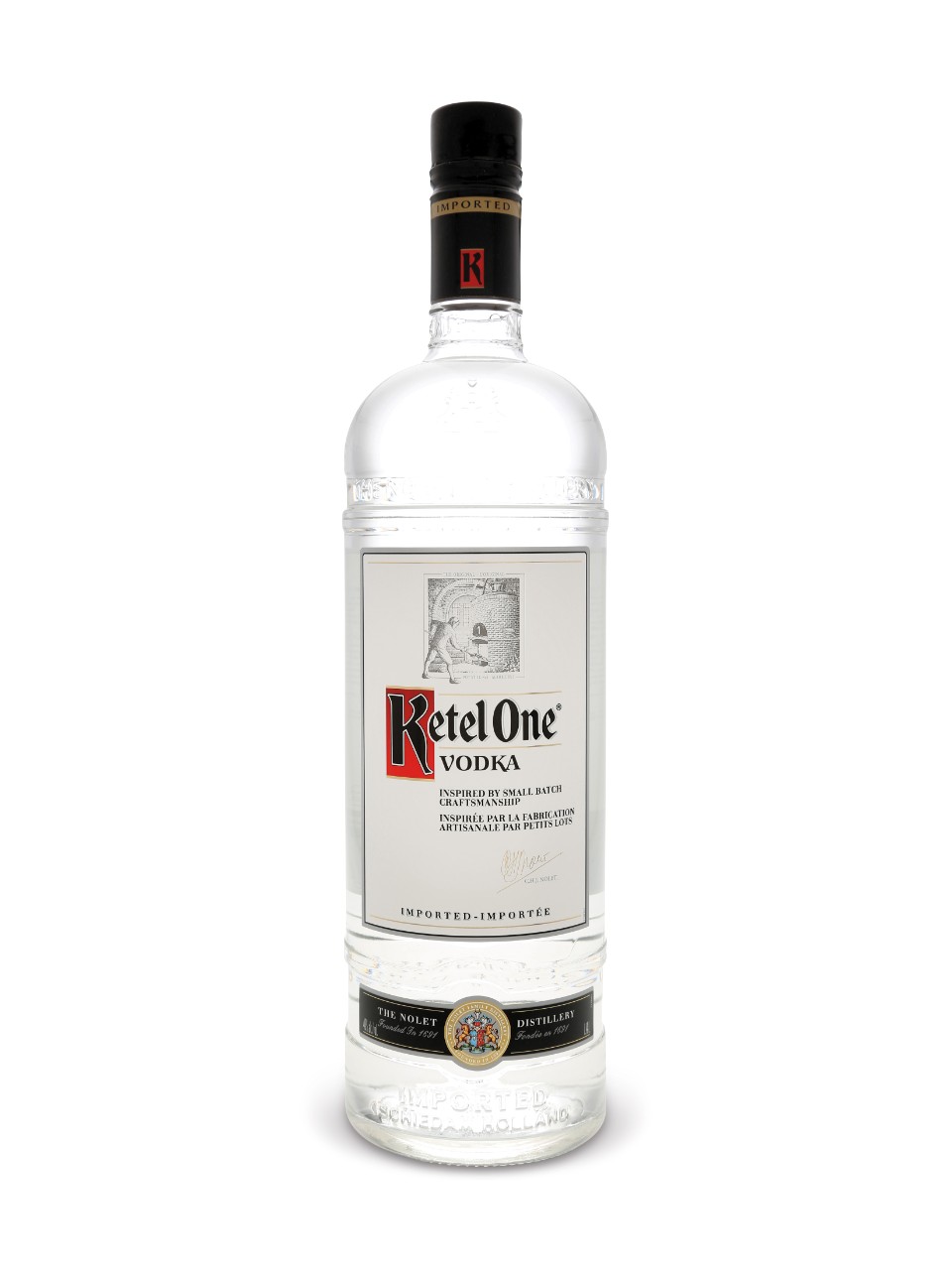 Bloody Mary Beetroot Banger–  Features sweet and earthy beetroots this spin on the Bloody Mary traditional cocktail will impress your guests with the vibrant colorful addition of beetroots.
RECIPE
50ml Ketel One Vodka
10ml Lemon Juice
90ml Juice – take a whole beetroot and two ripe tomatoes, and cut into quarters, then put them through a juicer
Spices – add a pinch of ground cinnamon, grate a pinch of nutmeg and a small pile of smashed cloves
Add all these ingredients to your glass, stir vigorously & fill with ice. Garnish with a pickled cucumber and beetroot.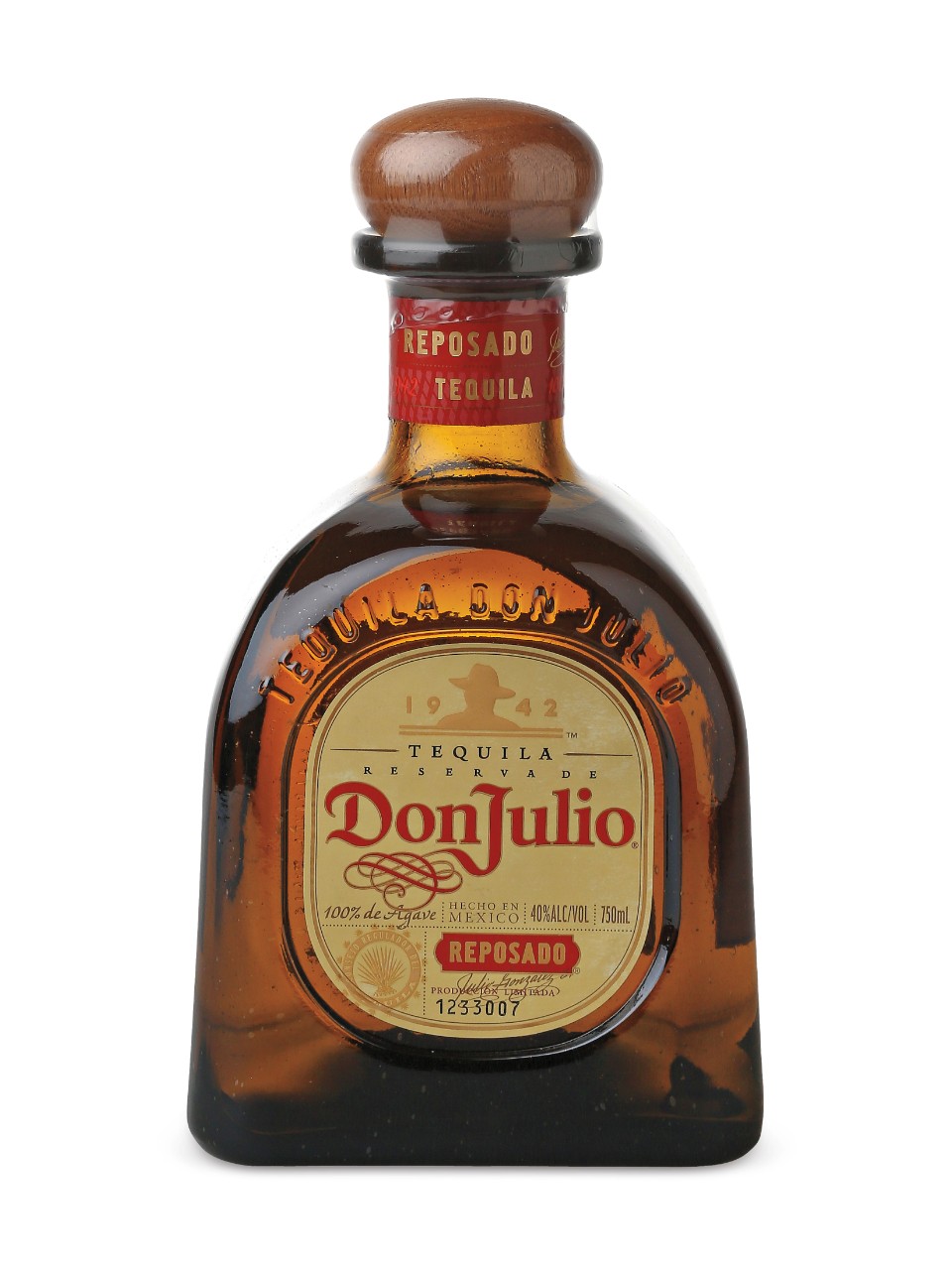 Avoketo Margarita –  Blend Don Julio Reposado with bright lime, creamy avocado, salt, and cilantro for an unexpected twist on a classic margarita. 
RECIPE
6 Oz Don Julio Reposado
1 Oz Fresh Lime Juice
1 skin and pitted Avocado
Pinch of Salt
Blend until zoom, pour over rocks glass rimmed with spicy salt (no ice) and garnish with cilantro and lime wheel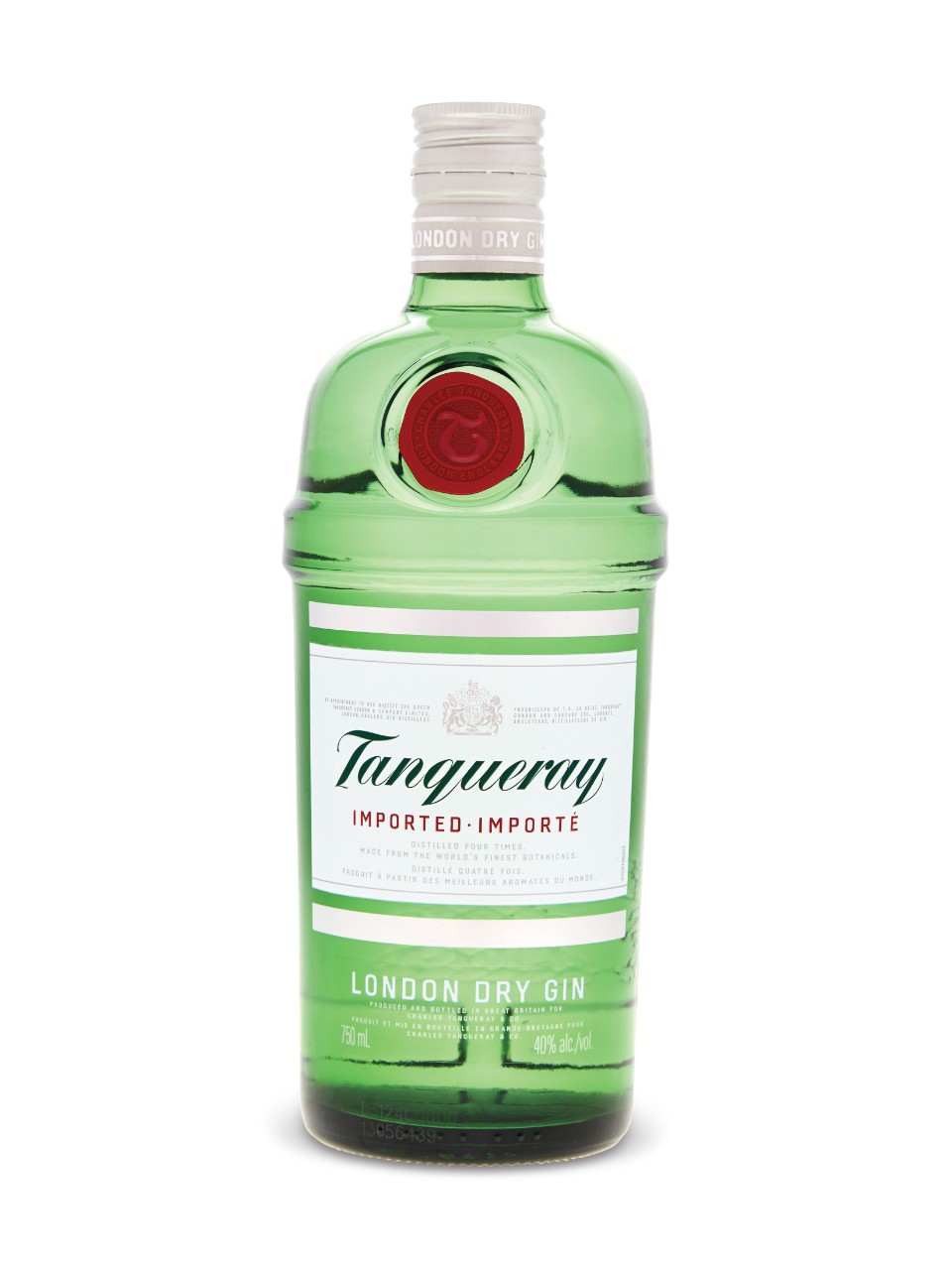 Cucumber and Mint G&T – Take your favourite classic cocktail up a notch by adding a sprig of mint, a squeeze of lime and a slice of cucumber for a cocktail that is refreshing and fun!
RECIPE
Make your favourite G&T
Add a sprig of Mint
Squeeze a slice of lime
Add a slice of Cucumber
Enjoy!