Whether it was your new year's resolution to cut back on animal products or you're a seasoned vegan, it's always nice to check out some new plant0based products! I've rounded up 4 products that I recently had the pleasure of trying and absolutely loved. If you've been looking for something new to test out, try one of these delicious vegan products out!
RELATED: Rewrite Your Life and Spark Your Creativity With the Pantone Colour of the Year 2022: Very Peri >>>
You have to check out these 4 plant-based products
Plant-Based Bacon by Hooray Foods
I've never had a more realistic plant-based bacon substitute in my life! The texture is spot on and is the perfect balance of smoky and salty. Make an epic BLT with this bad boy or eat it by itself but be aware- these strips are addicting!
Evive Smoothie Cubes
Your morning just got easier with these smoothie cubes! You can choose from a ton of flavour options and all you have to do is pop a few cubes out, add some plant-based milk, stir or blend and enjoy!
Liquid JustEgg
Whether you're craving an omelet, a breakfast sandwich or a quiche, this plant-based egg substitute is out of this world! The liquid egg is available in Canada and a great addition to a plant-based breakfast.
Impossible Burgers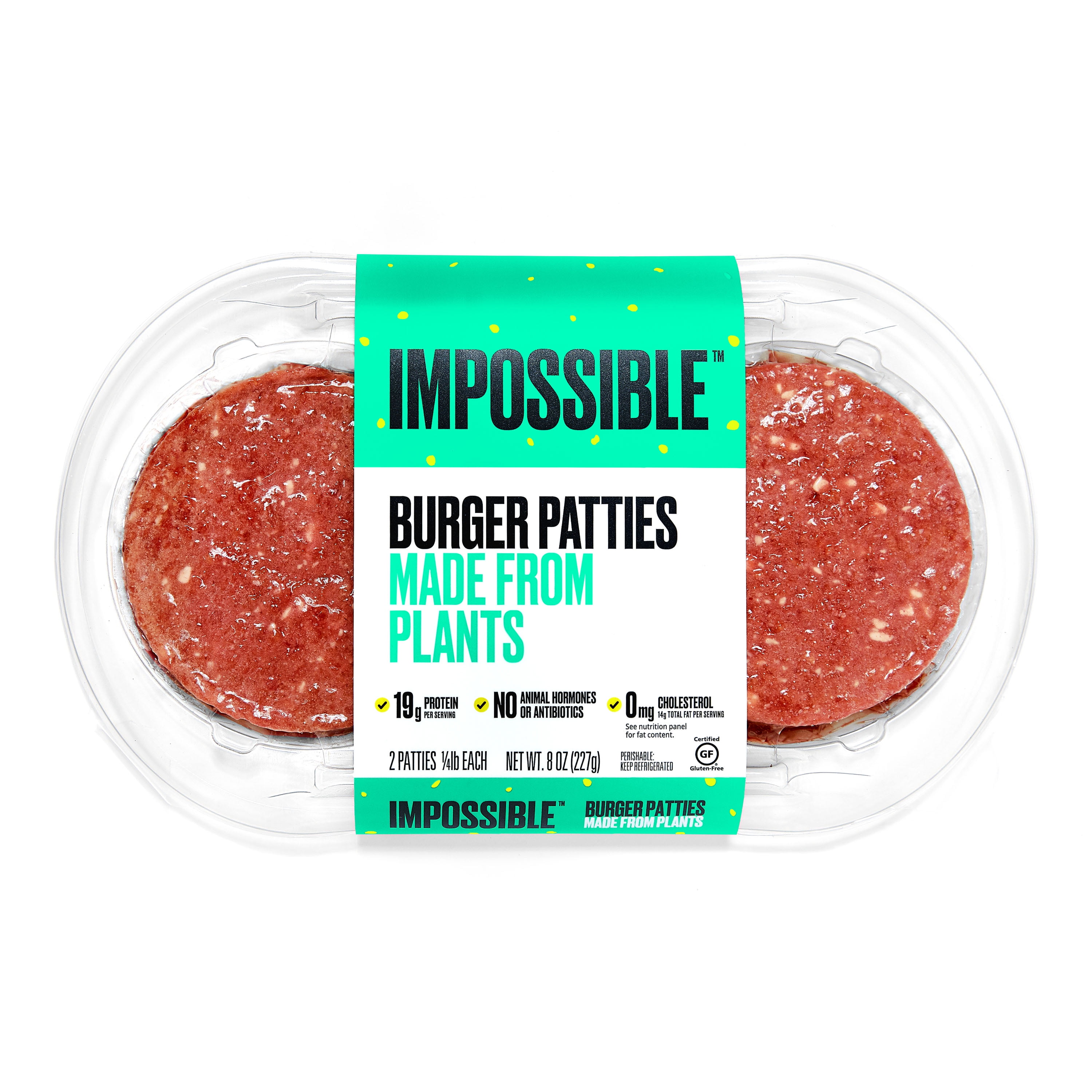 There's no wonder these burgers are called 'impossible burgers' because I really didn't even know something like this could exist! They are the BEST plant-based burgers on the market. They aren't too heavy and they have a very realistic texture.